Dorset Country Holiday's Glamping Corporate Responsibility
As a family owned and run business we pride ourselves on thinking of our community and future generations.
Having been in existence for almost half a century we intend to be here for another half and longer. As such, we understand that to progress everyone must give back to the community and support each other.

We have arranged an number of events for various charities, including:
The Air Ambulance
Breast Cancer Care
Help 4 Heroes
Weldmar Hospice
FM Foundation
To date we have donated over £10,000 to good causes as well as helped raise awareness for vital work both nationally and locally. We also support charities throughout the year with fundraising events.
Glamping is all about families and togetherness, it is for this reason that Dorset Country Holidays Glamping is delighted to have adopted both the Air Ambulance and Macmillan as our official corporate charities.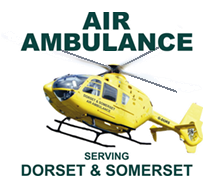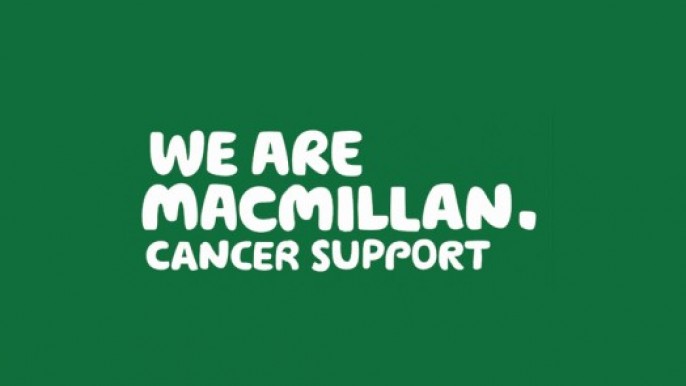 Copyright Dorset Country Holidays and Events Glamping 2019