Glamping at Dorset Country Holidays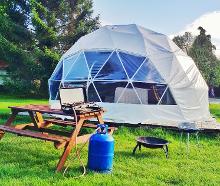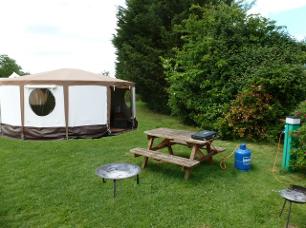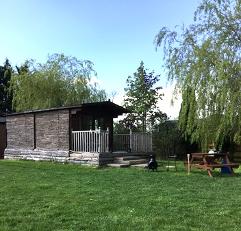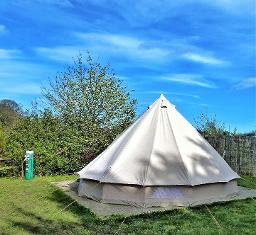 Received a glamping experience voucher?
Deluxe Glamping Packages
Our Deluxe Glamping Packages provide everything you could need for your stay, from towels, gowns, bedding and a coffee machine plus logs & charcoal for your accommodation's fire pit and barbecue.

Dorset Country Holidays Glamping specialises in luxury camping breaks for families & couples situated on a family-run holiday park here in Thomas Hardy's rural Dorset. Having provided glamping for a decade and with half a century's worth of experience in providing camping holidays, Dorset Country Holidays is the family glamping site with decades of experience and personal service. We wish you a pleasant & enjoyable stay. On our family run holiday park we have a petite fishing lake in our 20 acre Lakefield, a shop with essential items such as fresh milk and even a health club where guests can have a day membership to the gym. We even have a visiting massage therapist and clay shooting instructor that guests can visit as well as a number of local take-aways that will deliver to the site for those that do not wish to cook!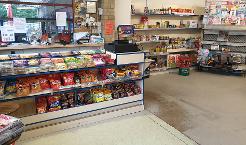 The BBC's weather outlook for Thursday 13th December 2018 here in Dorset forecasts festive and clear.
The glamping bookings & enquiries line is available for all queries regarding your glamping break with us. If we cannot answer your call, please leave a message and we will get back to you as soon as we can. You can also visit our contact us page to get in touch or email us directly.
© 2006 - 2018 | Dorset Country Holidays & Events Glamping