Glamping Holidays in Dorset
or call us directly:
01225 29 09 24
Bookings line open late all Bank Holiday weekend!
If the line is busy please leave a message and we will get back to you.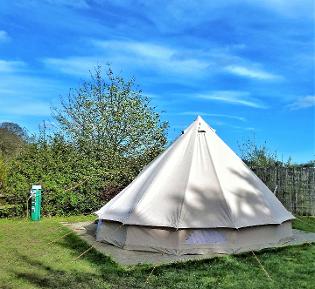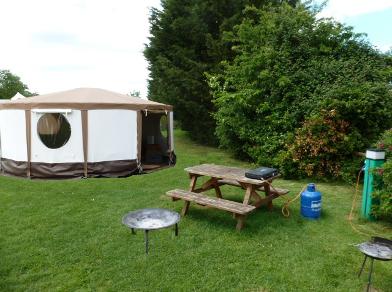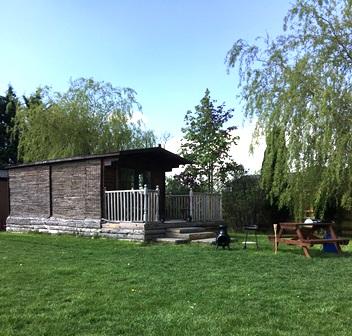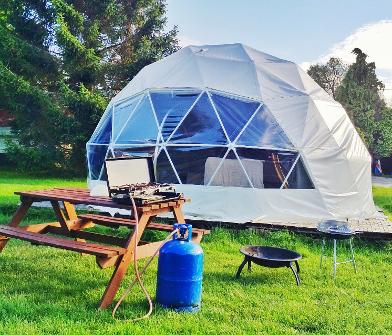 Dorset Country Holidays Glamping
offer dog friendly glamping holidays, specialising in luxury glamping holidays for families & couples.
Dorset Country Holidays Glamping have offered glamping for a decade & have half a century's worth of experience in providing camping holidays.
Our glamping holiday accommodation is situated on our family run holiday park in Dorset with easy road and rail connections.
We're the family glamping site with decades of experience to make your glamping break.
Question or enquiry? Want to book your glamping holiday today?
Drop us a line, we're happy to help wherever we can.
Call us on: 01225 29 09 24 if lines are busy please email us
The glamping bookings & enquiries line is manned Monday - Friday 9am - 5pm unless otherwise specified. Emergency calls and scheduled appointments only outside these times, please do feel free to email us at all times or visit our contact us page to submit your question or enquiry.
BBC weather outlook for Friday 25th May 2018 here in Dorset gives brighter skies pushing in from the south with some warm spells of afternoon sunshine.
© 2006 - 2018 | Dorset Country Holidays & Events Glamping