Fancy working with the countries leading independent glamping site?
We have a variety of positions available each season both in our Site Services team and Administrative staff as well as Student Placements.
If you're a positive, friendly and pro-active person looking to join our glamping team we'd love to hear from you, please get in touch to find out more.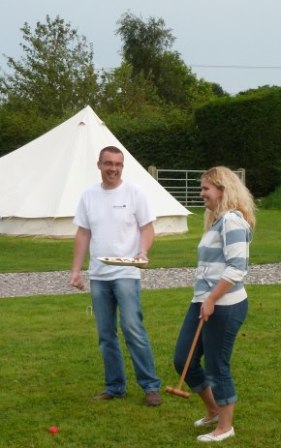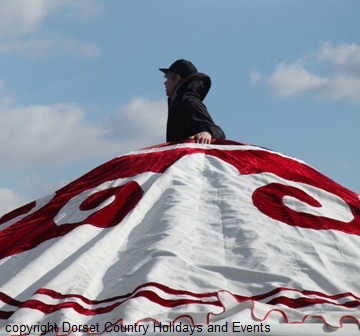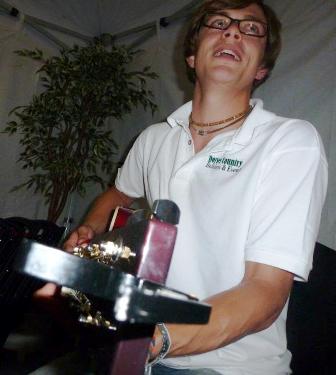 Copyright Dorset Country Holidays and Events Glamping