The 2012 glamping jamboree was a great success. Feel free to contact us for more details on the 2013 event!
The Glamping Jamboree 24- 27 August 2012
Our first Glamping Jamboree was such good fun, we've decided to do it all again for August bank holiday 2012.
Hire Glamping accommodation from us or bring your own and join us! We can even tell you where to buy Glamping accommodation if you wish.
The 2012 Jamboree
This time we're capturing the essence of the English summer with cricket on the common, cream teas and barbecues included. The 2012 Glamping Jamboree will be all about having fun and relaxing. Along this principle we'll be providing some functions which you're welcome to join us at included in your booking. Think English country fayre and you get the idea. We hope you'll be able to join us if you wish but you're
welcome to get out and about doing your own things if you prefer.
Friday 24th Aug
Join us today to make the most of the long weekend. This evening, after everyone's checked-in we'll all relax round the fire pit with some music and complimentary tea, coffee or hot chocolate.

Saturday 25th Aug
Weather permitting we will be hosting a free barbecue for our guests on 'the common'. Have a drink and join us for some burgers & sausages.

Sunday 26th Aug
Good old fashioned games this afternoon, croquet on the common if we're feeling energetic. Complimentary cream teas and 'a cuppa' for those that wish to take it easy during the sport.

Monday 27th August
It's a bank holiday, so put your feet up. Let us know what paper you fancy and we'll have it reserved at the shop for you. Why not pop over to the fishing lake for a bit and unwind before heading home.
Use the booking form on the right hand side to reserve your pitch or Glamping accommodation today.
Glamping Jamboree Prices
Bell tents (sleep 4): £55 pn

VW Camper tent (sleeps 4): £55pn
4m tipi (sleeps 2): £65 pn

5m tipi (sleeps 4): £75 pn

Yurt (sleeps 4): £85 pn

Shepherd Hut (sleeps 2): £95 pn
Airstreams: £175 pn
Pitch for your own bell tent / tipi £20pn

Pitch for your own tab / airstream £25pn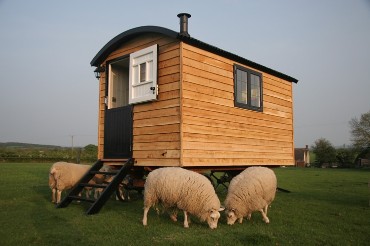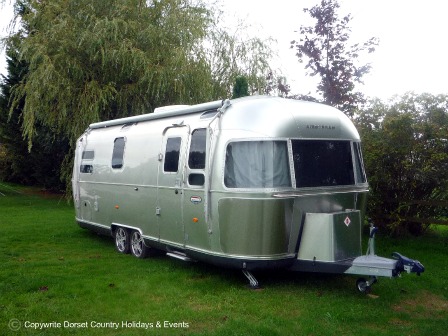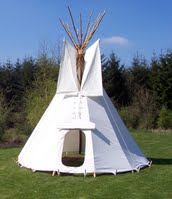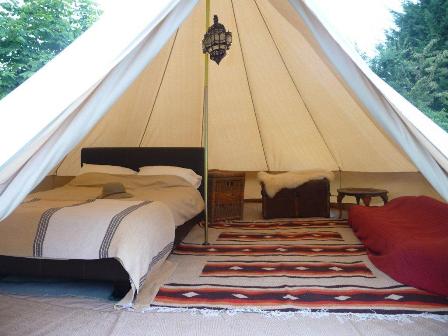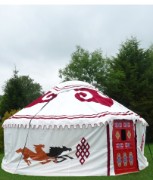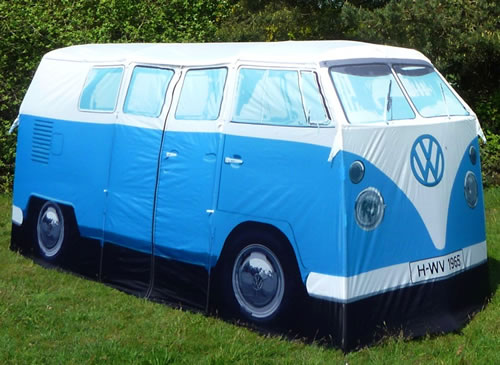 2012 Glamping Jamboree booking request